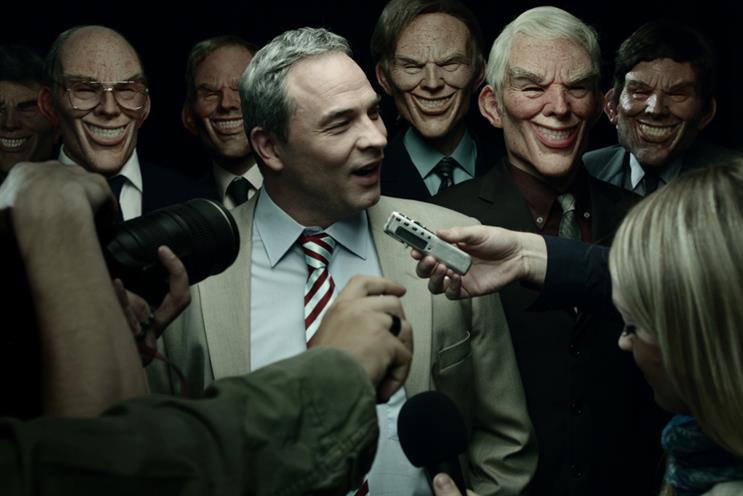 Brothers and Sisters, FCB Inferno and Mcgarrybowen are all pitching for the account. Sky Bet is running the process in-house.
Sky Bet has a media spend of £18 million, according to sources. However, that figure is likely to include the online advertising and promotional space on Sky Sports that is not paid for.
Sky Bet called a review of the advertising account in February 2013, but there was no appointment or new campaigns aired that year.
WCRS has previously collaborated with Sky Bet but said it only worked with the bookmaker on a project basis. Its most recent TV work for the brand was released in 2012. Sky Bet has also worked with Mother.
Brothers and Sisters and FCB Inferno already handle other parts of the BSkyB ad business.