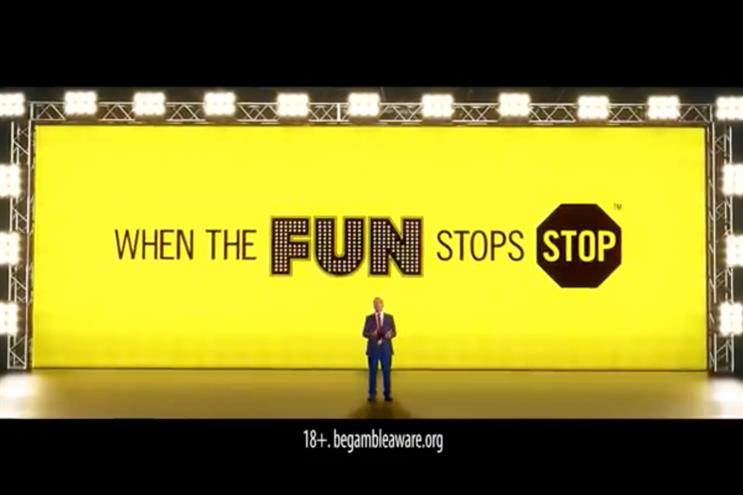 The spot, fronted by Sky Sports presenter Jeff Stelling, breaks on Saturday across the paid-for broadcasters' suite of sports channels.
Stelling addresses the viewer directly in the 30-second ad, by telling them they are putting the Senet Group's responsible gambling slogan "When the fun stops, stop" at the top of the ad instead of at the end.
Sky Bet is a member of the responsible betting campaign by the Senet Group, an independent body set up to promote responsible gambling standards.
Rob Painter, Sky Bet's marketing director, told Campaign the brand felt putting responsible gambling as the focus of an ad was "the right thing to do before anyone tells us to do it".
The ad was shot six weeks ago and is one of a half-dozen spots that will break in the coming weeks promoting different sports betting, such as football and horse racing.
Painter added: "As a company in an industry that is maturing, this is the right time to do it. We've been part and parcel of the Senet Group, giving responsible messaging within advertising for two-and-a-haf years. But what's new is dedicated comms which will be always-on throughout the year – not just for Christmas."
The ad was created by Ben Walker, Matt Gooden and Sean Thompson, the founding trio of Sky Bet's ad agency Who Wot Why, and directed by Ron Scalpello and Dom Wilcox through Dark Energy.