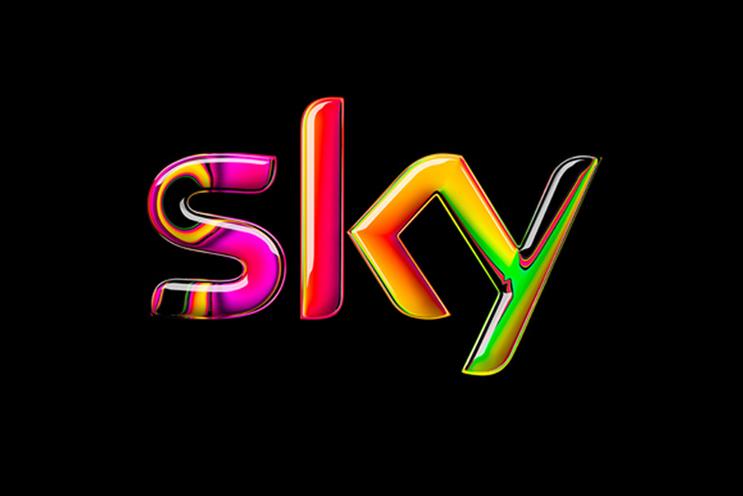 The national press ad, which was seen on 14 July, offered customers what it called "our best ever broadband offer".
The ad said: "£50 reward when you join Sky TV with any Sky TV bundles from £21.50 a month … add Sky Sports for £24.50 a month and get free broadband … Two years free Sky broadband … unlimited."
In its response to the adjudication, Sky said customers would understand that the claim related to its broadband and not the TV or Talk offers.
The broadcaster also said it had never promoted or advertised a broadband offer at a lower price or for a longer offer period than two years.
However, the ASA said the claim "our best ever broadband" was likely to be interpreted as a comparison with Sky's previous broadband offers.
The watchdog noted that a previous ad from Sky offered what it called its "best ever broadband offer" with a £100 reward when you joined Sky TV online, compared to the £50 reward in the ad subject to the complaint.
The ASA said: "We considered that consumers would infer that the reward, as an incentive to take up the package, was part of the offer and overall package."
As a result, the ASA said the claim "our best ever broadband offer" in the ad had not been substantiated and "was likely to mislead". The ad must not appear again in its current form.
The ASA also told Sky to make sure its "best ever" claims were not undermined by previous offers.