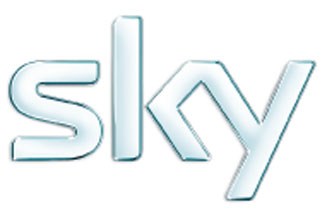 The broadcaster transmitted a live Keane performance through its satellite network to existing Sky+HD set-top boxes.
The 3D music event was co-produced by Sky, specialist 3D production company Nineteen Fifteen Productions and Island Records to coincide with Keane's live performance. The show was also broadcast as a 3D webcast on Keane's website and transmitted to a Vue cinema screen.
The gig took place at London's Abbey Road studios. The audience viewed the live show on TV in an Abbey Road studio next door to the gig.
The web cast was viewed through traditional glasses sent out to Keane fans internationally ahead of the gig.
Sky has previously recorded 3D sports events but this was the first time an event was aired live.