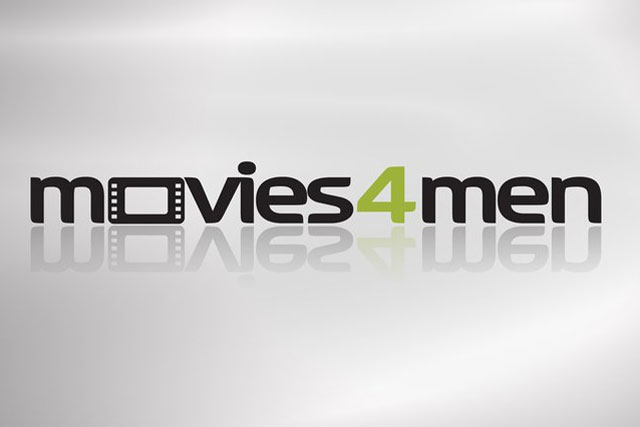 Ahead of the deal being signed this week, David Goffin, the managing director of Dolphin, and Mike Wells, the deputy managing director, left the business.
From next year, BSkyB's ad sales division Sky Media will sell advertising on behalf of Sony's channels, which include Sony Movies Channel, Movies4Men and Sony Entertainment Television.
Kate Marsh, the senior vice-president for SPT Networks, said: "Our UK channels business has expanded from one to eight linear feeds in just two years. With this increasing scale, it is the right time to consolidate and continue to grow."
Dolphin employed 29 members of staff. A spokesman for Sky had not confirmed whether there would be any further departures, ahead of publication.
Richard Hawking, the operations director of Sky Media said: "This deal further broadens our existing range of channels, giving advertisers access to a wider portfolio of channels and extended reach."
SPT bought the channels business Dolphin Broadcasting Limited and took a majority stake in ad sales house Dolphin TV in January 2012. Goffin and Wells had retained a minority stake in the business.
The Dolphin deal follows a similar move in October, when Sky bought the specialist ad sales house Multicultural & Ethnic Media Sales.