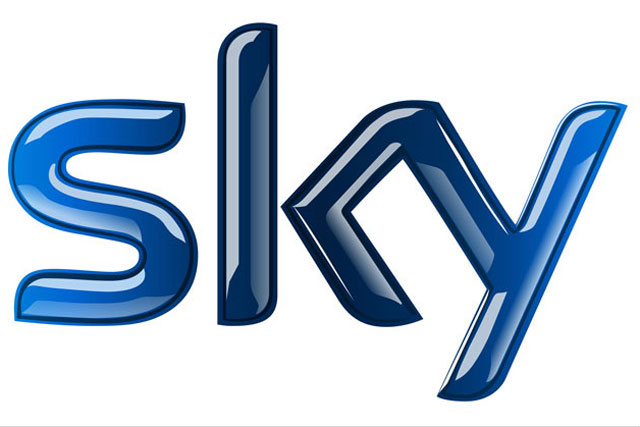 Sky has bought the sales house from its joint owners John de Napoli and Anthony Greenidge, who will not move with the business. The sales house's 10 staff members have moved into Sky Media's offices in Victoria, London today (7 October).
The 10-year-old Mems specialises in representing broadcasters targeting ethnic minorities and works with Star (including Star Plus and Star Gold), Viacom 18 (Rishtey and Colors) and Zee TV's Zing.
Agencies' existing trading arrangements with MEMS will continue until the end of the year but from January 2014 Sky Media will represent all the BARB-measured channels, including the ones Star and Viacom own.
Mems staff will report to Richard Hawking, the operations director at Sky Media, and John Litster, the director of trading.
Hawking said: "We are very pleased to welcome Mems channels and staff to Sky Media. The addition of the Mems channels broadens our existing portfolio of channels aimed at the South Asian market.
"This deal gives the MEMS channels representation from one of the UK market's most influential sales houses, whilst giving Sky Media a better share of the market and extended audience reach."