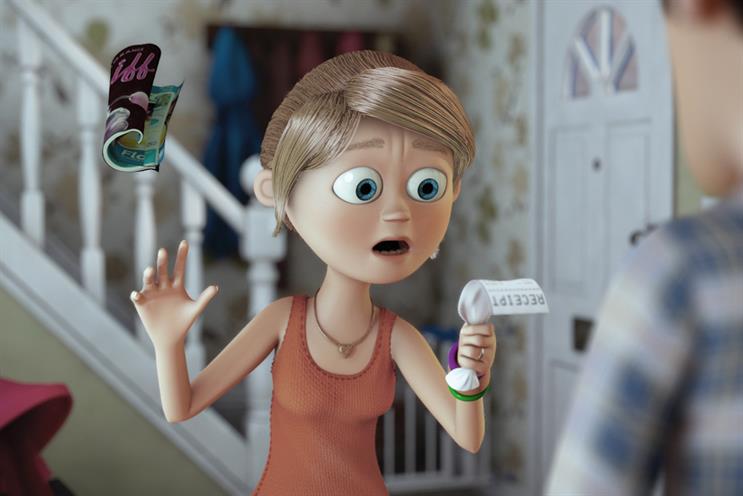 A number of creative agencies have been selected for the process and pitches are expected to take place in the next three weeks.
WCRS is the incumbent and will repitch for the account. The agency landed the business without a pitch in 2013 through its existing relationship with Sky.
MediaCom handles the media planning and buying for Now TV. That relationship is not under review.
Now TV's debut campaign – called "then and Now" – was launched in October 2013 and featured an animated family demonstrating the hassle-free nature of the product. It is the internet TV platform's only TV activity to date.
Holler created a Twitter campaign for Now TV and Carling that promoted the beer brand's on-pack promotions for Sky Sports Day passes by asking consumers for their best football banter. The agency also devised "the world's smallest film festival", a Vine-based film awards competition.
Jo Fox, the director of brand communications at Now TV, said: "WCRS has been a key partner in the development, launch and first two years of Now TV. As we continue to evolve our brand communications, we've decided that the time is right to invite a number of agencies to pitch for our advertising work.
"We have encouraged WCRS to join the pitch and they have agreed. In the meantime, WCRS will continue to work on the Now TV account into 2015."
Sky launched Now TV in July 2012 in response to other on-demand services such as Netflix and Blinkbox, which is owned by Tesco.