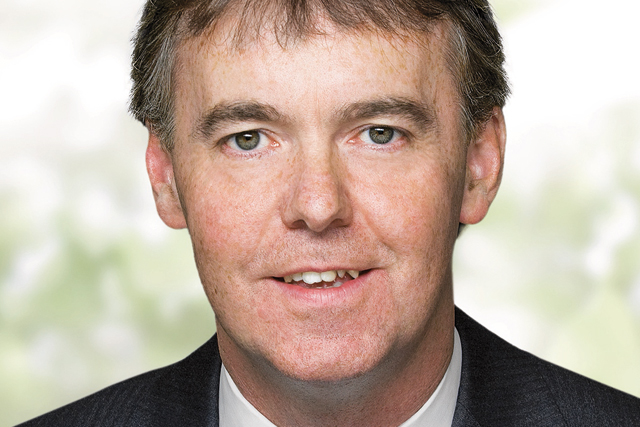 The figures were published today in Sky's Annual Report 2015, which covers the last 12 months for the year ending 30 June 2015.
It showed how Darroch trousered a total of £16.90 million for 2015, a 246 per cent increase on last year's remuneration package of £4.88 million.
As chief executive he is paid a base salary of £984,750. The jump in his total pay packet is because of a long-term incentive plan (LTIP) which paid out this year and is worth £11.82 million.
The LTIP is linked to an appreciation in Sky's share price and is paid every two years: in 2013 Darroch's total pay exceeded £17 million, when he was given £12.5 million for the LTIP.
The shares include 300,000 that were awarded to him in 2011, the time of the News Corporation bid for Sky.
Meanwhile Andrew Griffith, the chief financial officer of Sky, will receive a total pay packet of £8.86 million, an increase of 262 per cent compared to last year. Griffith is paid a base salary of £620,000 and his long-term incentive plan bonus comes in at £6.30 million for 2015.
Total employee costs at Sky this year came in at £1.33 billion.
Sky's report said performance was "excellent" across the group, as it closed the financial year with revenues up 5 per cent to £11.3 billion. In July it posted an adjusted pre-tax profit of £1.20 billion, an increase of 6 per cent on the previous year.
The broadcaster added 973,000 new customers during that period, up 45 per cent on the previous year, in its first annual results since it bought its sister companies in Germany and Italy last year for £.4.9 billion.