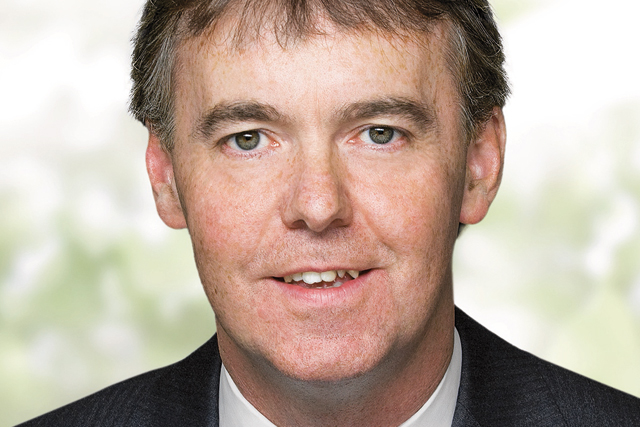 Over the year Sky became the exclusive home of HBO, reached its target of 10 million homes, bought the public Wi-Fi company The Cloud and announced it was to increase its investment in original programming by 50%.
According to Sky's annual review Darroch's total take home pay of £2.7m represented a rise of 4% from 2010 and it included £888,000, £1.78m in bonus, £73,562 in benefits and £50,992 in pension contributions.
Andrew Griffith, finance director at Sky, and the only other executive member of Sky's board, took home a total of £1.42m, up 15.2% year on year. Darroch's total pay included £546,000 in base salary, £819,000 in bonus, £15,985 in benefits and £43,274 in pension contributions.
James Murdoch, whose position of Sky's chairman has come under increasing pressure since the escalation of the hacking scandal, was paid £88,800 in the year to 30 June 2011, up 1.5% year on year.
A BSkyB spokesperson stressed that the 2010 pre-tax profit figures were skewed by one-off gains of £318 million for the final settlement in the company's EDS litigation and £115 million from the sale of ITV shares.
The annual review reports Sky generated a total of £6.6bn in revenues from continuing operations in the 12 months to 30 June 2011, up 15.6% year on year, and an operating profit of £1.07bn, down 3.6% year on year.
Sky bought Virgin Media Television in July 2010 for £160m and the annual review shows it spent £26m on restructuring the business and £15m in relation to News Corporation's aborted bid to buy the 60.9% of Sky it does not own.
Follow Maisie McCabe on Twitter @MaisieMcCabe