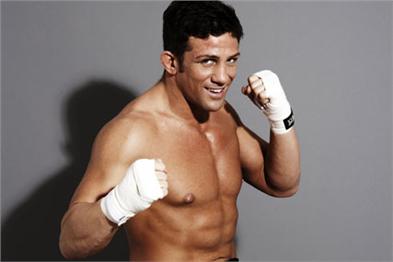 Sky bought Virgin Media Television from Virgin Media for £160m in June. It renamed the company Living TV Group but was unable to integrate the businesses until Sky got regulatory approval, which went through yesterday.

Living TV Group staff members were told about the planned changes in a meeting this afternoon, following a review conducted by Sophie Turner Laing, Sky's managing director of entertainment, news and broadcast operations.

Content from Channel One, which was known as Virgin1 until recently, and Bravo will be redeployed on other Sky channels and Sky has committed to increasing Living's programme budget by 25%.

All of Living TV Group's 110 staff members, including managing director Johnny Webb, have entered into a consultation which is expected to last 60 to 90 days. In the new structure there are 58 dedicated roles for Living TV Group employees.

It is also understood that there are also a significant number of additional relevant content roles elsewhere in the Sky business.

In the interim period, Webb and his direct reports will continue in their current roles but will have additional lines of reporting to the equivalent departments at Sky.

It is understood that Sky bought Virgin Media Television to keep the Living group of channels in the pay-TV market and because their female skew complements Sky1's male bias. Sky1 and Living are the two most watched channels, excluding sports, on the Sky platform.

Turner Laing said: "Living is already one of the best pay TV channels around and is obviously a great fit with our existing channels like Sky1. There is so much potential for further development. This is a big part of our plans to bring customers great content from channel brands that really cut through."

Channel One will be replaced on Freeview with the Living TV Group channel Challenge, which Sky is understood to have retained because it does not currently have a foothold in the quiz market.

In June, former glamour model Katie Price signed a three year deal with Living, reported to be worth £6m, to switch from ITV2.
Price's husband Alex Reid is a regular on Bravo and last week Bravo announced he was to be the new host of World's Strongest Man. It is understood that the Reid content is likely to be redeployed to another Sky channel.