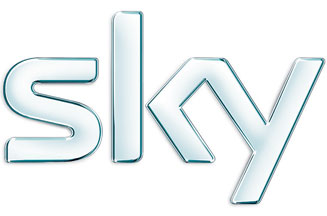 The BBC Trust decided not to conduct a full public-value test around the project. If it goes ahead, the platform will bring together BBC and ITV content online and make the content available to watch through a TV screen.
The project rose from the ashes of Project Kangaroo, a joint venture by BBC Worldwide, ITV and Channel 4 which was deemed to go against competition rules.
Sky has called on the BBC Trust to assess the likely risk of the project falling foul of European Union state aid rules before deciding to go ahead with the venture.
In a submission to the BBC Trust for its consultation on Project Canvas, Sky said: 'As a relatively new body, facing scepticism in some quarters as to its independence from the body it regulates, it is especially important for the Trust to demonstrate its ability to regulate the BBC's proposed activitives ... in a rigorous and impartial manner.'
The satellite broadcaster has also raised concerns that the loose reference to the setting of 'editorial standards' by the BBC Trust might go beyond policing offensive content and potentially include 'more subjective judgments', such as whether pay-TV content might be blocked.
Ofcom, in its submission last month to the BBC Trust, warned that the venture could be subject to the same regulatory scrutiny that faced Project Kangaroo.