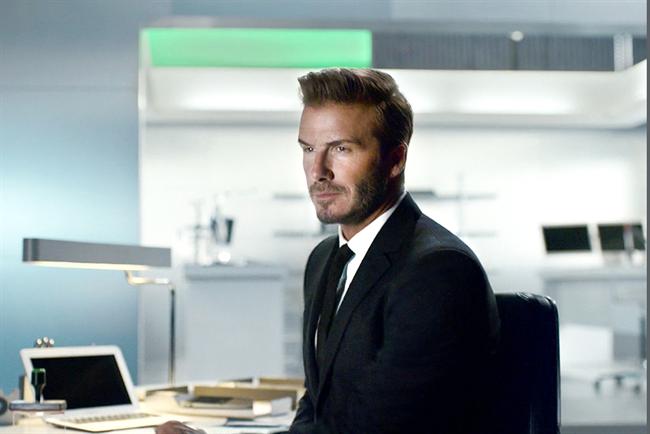 Brothers and Sisters created the campaign, which features Beckham testing new innovations from Sky Sports in a spy-style lab. The spot was directed by Ivan Bird through Rattling Stick.
In the ad Beckham tries out new features such as remote-controlled drone-cameras for cricket matches, a "sensation suit" viewers can use to experience the blows a professional rugby player encounters. It also features, "sofa ref", an X Factor-style voting system for referees decisions.
Beckham rejects all of the innovations until he gets to Sky Sports, a new channel for European football such as the European qualifiers for Uefa Euro 2016, the Uefa Champions League, La Liga, Copa del Rey and Eredivisie.
The new channel is free to Sky TV customers who have Sky Sports. Sky TV customers who subscribe for Sky Sports will also get two year's free broadband, worth £7.50 a month or £330 over 24 months.
Barney Francis, the managing director at Sky Sports, said: "Sky Sports 5 takes our unrivalled live football coverage to the next level offering more European football than ever before.
"There's never been a better time to be a Sky Sports customer and with two years' free totally unlimited broadband, we offer the ultimate package for sports fans."
The free broadband offer will increase the competition between Sky and rival BT, which offers its BT Sport channel to its broadband customers for free.
This article was first published on Campaignlive.co.uk