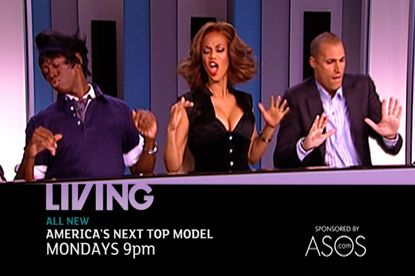 Virgin Media's bitter rival, which until last October was locked in a dispute which kept each company's channels off the other's platform, is said to have bid £160 million for the Virgin TV business.

Other bidders, including Channel 4 and RTL, are not thought to have gone beyond £100 million, according to a report in the Financial Times.

Sky is thought to be keen to bolster its content line-up, and the acquisition of Virgin TV would bring sought after content that targets both male and female audiences in the shape of Living and Bravo.

IDS is part of the package but is expected to continue selling inventory across the Virgin TV channels even if it is acquired by a rival broadcaster with its own sales house.