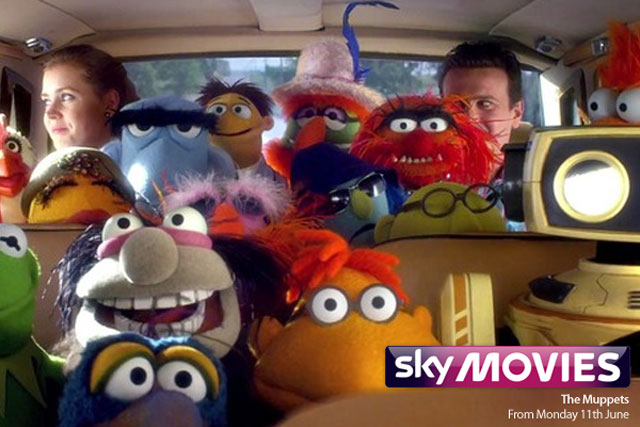 The decision means the CC has reversed its initial decision, the first time it has done so in a market investigation, and Sky will not be forced to surrender or wholesale some of its existing movie rights.
At present Sky has the first pay-TV window for films from each of the six biggest Hollywood studios. Rivals argue this prevents them from competing for customers and makes the market anti-competitive.
In its final findings the CC said more consumers attach importance to other service attributes, like having access to a broad range of content and how much it costs, than they do to seeing recent movie content.
The CC also said the launch of new streaming services by Netflix and LoveFilm has increased competition and consumer choice even though they are currently unable to offer the new films available on Sky.
In addition, the CC found Sky's launch of Now TV, a non-subscription pay-TV streaming service, also allows people to get Sky Movies without having to sign up to Sky's main service and can be bought alongside content from another provider.
Laura Carstensen, chairman of the inquiry Group, said: "In our view, competition in the pay-TV retail market overall remains ineffective but we were asked by Ofcom to look specifically at the role of first pay movie content and Sky's position with regard to these rights.
"We have concluded that this content does not provide Sky with such an advantage when competing for pay-TV subscribers as to harm competition and, given this finding, we are not proposing any remedies."
The CC expects that as LoveFilm and Netflix grow their subscriber base the barriers to them buying first window rights will continue to fall but said that if there is a material change in the circumstances which have led to its findings there may be a need for renewed scrutiny of these issues.
In its original provisional findings in August last year the CC opened a consultation on a number of possible remedies it thought would improve competition and then in November consulted on two further remedies.
However, in March the CC said it was reconsidering the market because of the arrival of new entrants such as Netflix and LoveFilm and also Sky's Now TV.
The CC launched its investigation into pay TV movies in August 2010 after Ofcom referred the market for further examination following its own investigation into the pay-TV market, which began in March 2007.
BSkyB rival BT said it was disappointed by the ruling. BT said: "Consumers will rightly feel aggrieved that the CC has not taken action when it could have.
"As it stands consumers who wish to watch recent premium Hollywood movies are left with no alternative to Sky Movies."
Virgin Media said the ruing was "extremely disappointing".
Follow @MaisieMcCabe