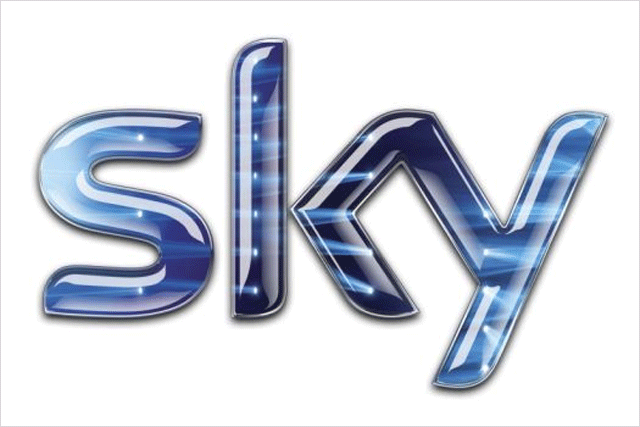 Media analysts told Campaign privately that they expected the £6.3 billion deal to be confirmed by early August, when many executives working in Europe traditionally begin an extended summer break.
One analyst, who asked not to be named, said: "They won't let the summer holiday get in the way."
Sky announced it had taken part in preliminary discussions about the potential acquisition of 21st Century Fox's interests in Sky Deutschland and Sky Italia in May this year.
The Sunday Times reported yesterday that Sky is set to seal the takeover over the next two weeks. The paper is owned by News Corp, which split out of News Corporation alongside 21st Century Fox last year.
A spokesman for Sky declined to comment.
Last week it emerged that Time Warner, the company behind HBO and the Warner Bros movie studio, had rebuffed an $80 billion takeover offer from 21st Century Fox. 21st Century Fox is expected to continue to pursue a deal.