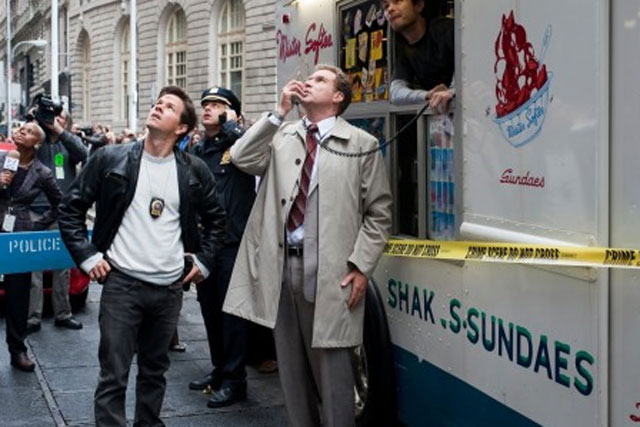 The commission decided Sky's control over the rights contributes to a lack of effective competition in the overall pay-TV market and has floated three possible courses of action.
One is to restrict the number of major studios from which Sky may license first-subscription pay-TV window rights.
Another is to restrict the type of rights Sky can license, so that, for example, the distribution method of subscription video on-demand could be made available to other providers.
Also under consideration is compelling Sky to offer any movie channel containing first subscription pay-TV window content created by a rival, a measure dubbed "must retail".
It has opened a consultation on these possible remedies and has set a deadline of 9 September for parties to respond. The separate deadline for responses to its provisional findings is 16 September.
Laura Carstensen, chairman of the movies on pay-TV market investigation, said: "At the heart of the problem is Sky's strong position in the pay-TV market, with twice as many subscribers to pay-TV as all other traditional pay-TV retailers put together.
"This provides Sky with a great advantage when it comes to bidding for movie rights, which no rival bidder has yet been able to overcome – and, if things stay as they are, we see no likely prospect of change."
Sky hit back at the commission in a statement, saying it believes "no regulatory intervention is required and that consumers benefit from high levels of choice, value and innovation across a wide range of providers".
It continued: "We note that the CC's findings remain provisional and have been issued for consultation. We will continue to engage with the CC during the ongoing regulatory process."