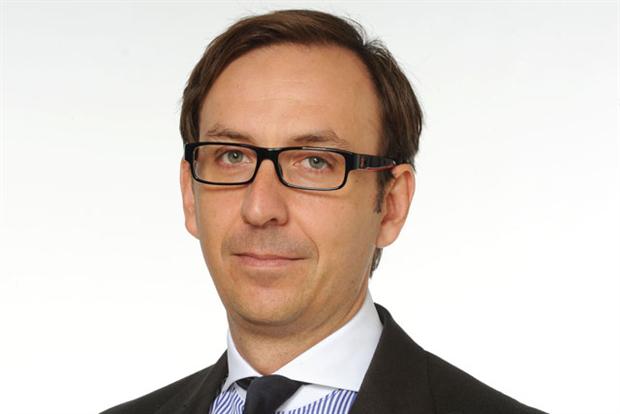 The change has van Rooyen updating his job title from managing director for sales, marketing and brand.
A Sky spokesman told Marketing that the new role would involve looking at the company's digital media activities as a whole.
It is understood that the update is not a major one, since van Rooyen already oversaw core digital products such as Sky Go and Now TV in his former role.
He will now examine Sky's online activities for on overarching view on how to market the brand's services across its many sites and platforms. Other new duties include responsibility for Sky's data analytics arm, Sky IQ, but van Rooyen's expanded role otherwise remains much the same.