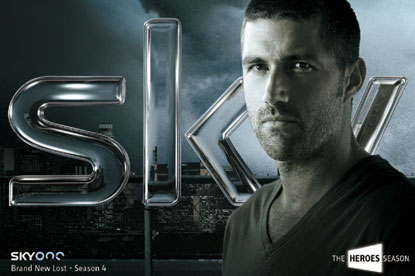 According to a report in today's Financial Times, Sky has said in the letter that the Trust's consultation on the launch of Canvas will "only service to undermine further industry confidence in its ability and inclination to act as a genuinely independent regulator of the BBC".

The BBC Trust has been conducting a consultation on the market impact of Canvas and to test whether Canvas, which will see the BBC partner with BT and ITV, is a suitable use of the licence fee.

Sky and others have previously criticised the Canvas partners for the lack of information provided on the service.

The BBC Trust then published a more detailed version of Canvas' proposals and gave a deadline of 1 September for industry responses.

Sky has said that the timeframe for a response is "unrealistic".
A Trust spokesman said: "The Trust's assessment of canvas is a rigorous process which gives ample opportunity for comment and expression of views - following the current opportunity for comment on the proposals there will then be a further period of consultation after the publication of the Trust's provisional conclusions later this year."