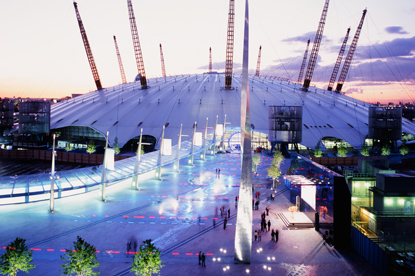 The broadcaster announced this week that it has signed a five-year sponsorship deal, worth an estimated £3 million a year, that will include a reward programme giving Sky customers access to VIP events, screenings and exhibitions held at the venue.

A Sky spokesman confirmed that it will hold a pitch to appoint an agency to manage the customer reward programme and communications relating to The O2.

The review process is in its early stages and the timings have yet to be confirmed.

The pitch will be overseen by Hilary Perchard, the director of product management at Sky.

Its direct marketing arrangements have previously been held by a number of different agencies, with the bulk of it handled by the London-based Digital and Direct.

Agencies including RMG, EHS Brann, Partners Andrews Aldridge and MRM Partners have worked on the Sky business in the past.

The O2 Arena sponsorship deal also involves branding and advertising opportunities throughout the venue. Sky will also have the first option on screening events from The O2 Arena on its channels.