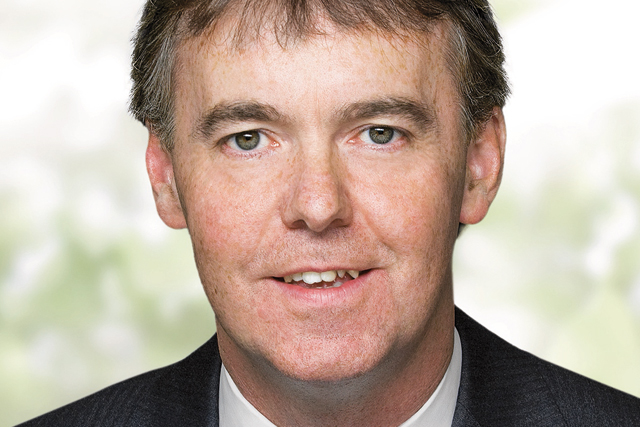 Speaking at an event at the think tank Reform last night, Darroch said Sky would like to increase its investment in the origination and production of British programming from £380m to £600m by the end of 2014, a rise of 57.9%.
Sky has been criticised in the past for spending much of its budget on sports, movies and news, but Darroch made a robust defence of the decision to focus on areas that were "relatively under-served" when Sky began.
He said: "As the business has grown and become successful, it has given us both the opportunity and the incentive to broaden out and create more choice beyond those initial strengths."
In comparison, public service broadcaster Channel 4 spent £362m on UK-originated content in 2010, or 60% of the £600m Sky has pledged to spend by the end of 2014.
However, Channel 4 spends 62.6% of its £578m budget on UK programming, while Sky's £600m accounts for just 26% of its predicted £2.3bn total budget by the end of 2014.
In the past year, Sky has announced plans to increase the amount of original British comedy and drama it produces, and Darroch said that over the next three years, the broadcaster would increase the number of hours of original British drama by 300%.
Darroch said: "Home-grown content resonates strongly and we believe we can both bring more quality and value to existing customers, while also reaching out to more people who haven't yet chosen pay-TV.
"Our plans will take our original entertainment to an entirely different scale, complementing our existing strengths in sport, movies and news. They will mean working with the best production, writing and acting talent, and will require focus and creative ambition, as well as sustained financial investment."
Darroch has previously said Sky expects to spend more than £2bn on-screen this year, two thirds of which would be in the UK. However, this is the first time it has specified how much of that would be on the production of British content.
Sky is currently waiting for a decision from culture secretary Jeremy Hunt on the potential merger between it and News Corporation. Hunt has said he is minded to wave through the merger, but has yet to announce final terms.