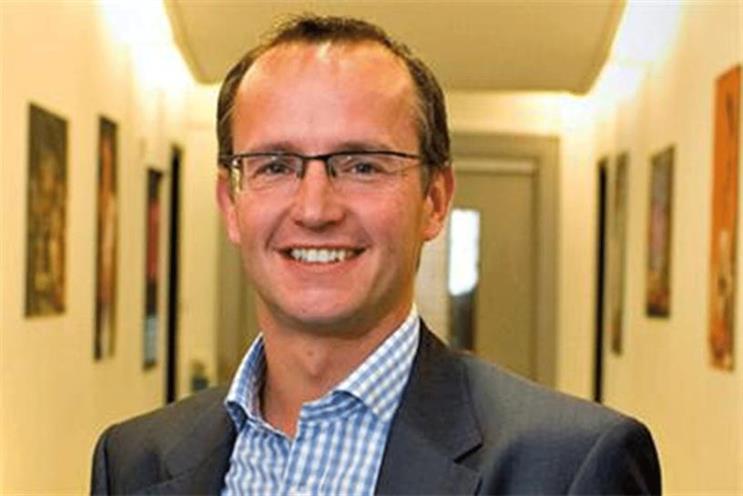 The American company partners with advertisers and media agencies in programmatic marketing, with data-driven planning and trading across multiple platforms.
Sky Media, the broadcaster's ad sales arm, will use DataXu's capability in the development of Sky Advance, the platform it launched in October which can deliver sequential advertising to viewers on video on demand and online.
DataXu has worked with agencies from WPP, Omnicom and Interpublic in the US, and in 2011 launched a London office led by Martin Brown, the former Yahoo agency group head.
Jamie West, the deputy managing director at Sky Media, said: "This investment will help us develop a deeper understanding of programmatic advertising, and play our part in shaping the market as it progresses.
"Combining Sky's knowledge, experience and innovation in advertising with DataXu's programmatic marketing expertise will provide exciting opportunities for both businesses, and most importantly, for Sky's advertising partners."
It is the latest example of Sky taking equity shares in companies in recent years, following investment in video streaming company TV4 Entertainment, online video aggregator Pluto TV, and US tech companies such as online sports network Whistle Sport and virtual reality specialists Jaunt.
Mike Baker, the co-founder and chief executive of DataXu, said: "This strategic investment allows DataXu to partner with a true, global leader in television and media.
"DataXu and Sky have strong alignment on the future of programmatic and advanced television; and this investment ensures our two companies continue to learn and grow together."