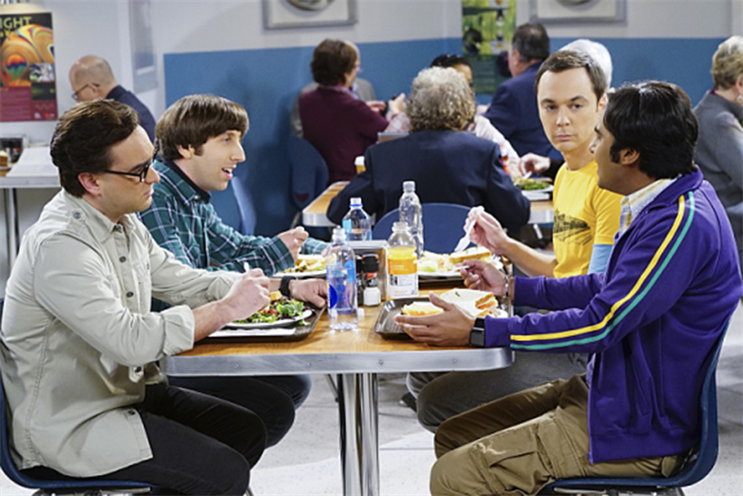 The strategic partnership, announced this morning, means Sky and iflix will work together to identify areas of future collaboration across high-growth emerging markets.
Iflix is currently available in Malaysisa, Thailand and the Phillippines and streams films and popular Amercian sitcoms such as The Big Bang Theory, as well as Asian regional and local TV shows and movies.
The service launched in May 2015 and has over one million subscribers, with plans to extend into other markets in Asia over the coming months.
Sky's investment in iflix includes the purchase of $2.5 million of shares from existing investors.
Andrew Griffith, the group chief financial officer of Sky, said: "iflix has quickly established itself as Southeast Asia's most exciting and fastest-growing streaming TV service.
"There are lots of opportunities for Sky and iflix to work together and share expertise as both companies continue to expand. We are really looking forward to supporting Mark and his team deliver their ambitious plans".