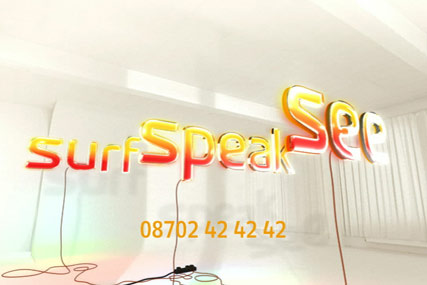 The winning agency will develop a new campaign to form part of a high-profile marketing push that Sky is expected to roll out later this year, in a bid to attract consumers to its broadband package and gain market share from its rivals.

Figures released last month revealed that Sky Broadband now boasts a customer base of 2.4 million, with 101,000 consumers signing up to the service in the last quarter of 2009.

However, this figure was noticeably lower than in the fourth quarter of 2008, when 163,000 consumers joined Sky Broadband.

The service has released a series of price-led campaigns in recent months in a bid to attract existing Sky customers, which included the introduction of a new deal that offered six months-worth of free broadband when consumers signed up to any Sky TV or home phone package.

Sky currently works with a number of agencies on its advertising roster, including WCRS, Brothers and Sisters, AKQA, Digital and Direct Comms and EHS 4D.