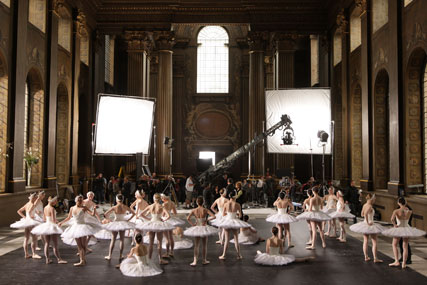 The broadcaster claims the 3D offering will be the first of its kind in Europe.

It will be available via Sky+HD set-top boxes and comes as the company reports strong growth in the number of customers using its Sky+HD service, claiming 90 customers an hour signed up last year.

BSkyB said customers of the new service would need a "3D Ready" TV, which, it said, are expected to be on sale in the UK next year.

Last year, BSkyB aired a live event, a concert by the rock band Keane, in 3D for the first time.

BSkyB also confirmed the launch of its "pull" video-on-demand service next year, with the aim of offering customers greater choice and control of their viewing habits.

Brian Sullivan, managing director of Sky Customer Group, said: "Next year we will make our HD boxes work even harder for customers by launching Europe's fist 3D TV channel, as well as introducing a comprehensive video-on-demand service to complement Sky+ and the current Sky Anytime service."

Earlier today, unveiling its results for the three months to 30 June, BSkyB said over the 12 months to 30 June, its annual net additions stood at 462,000, the highest in five years, taking total households to 9.44 million.