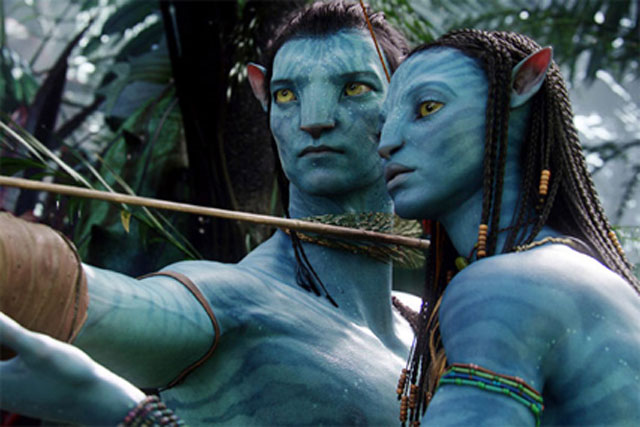 Sky Movies will be available from launch in the first half of this year, and content will later include sport and entertainment.
The as-yet unnamed service will be available across a wide range of connected devices, including PCs, Macs, laptops, tablets, mobile phones, games consoles and internet-connected TVs.
Sky said the new service would "complement" its existing pay-TV service, which it built around satellite distribution, and has made more convenient for subscribers by increasing chances to watch through internet-based services such as Sky Go.
However, the new service signals a departure from the subscription model, with Sky saying it will include a range of options, including the chance to rent single films.
Sky described it as "additional choice" for consumers who do not currently subscribe to a pay-TV service, or who are signed up with a different provider.
The move looks likely to provide stiff competition for Lovefilm and newly launched Netflix in the subscription video-on-demand market, both of which have launched new low-price packages for consumers to use their services online in the last few months.
Sky is also increasing the appeal of its taking its broadband service with a faster connection option and the inclusion of free access to 10,000 Wi-Fi hotspots.
The Wi-Fi hotspots are powered by The Cloud, which Sky acquired a year ago.
Consumers who subscribe to the Sky Unlimited Broadband service will be able to access free Wi-Fi through 10,000 hotspots in the UK, which includes partnered venues Caffe Nero, Pizza Express and Wagamama.
Sky will also be adding a fibre broadband product to its range in April, by increasing download speeds for consumers of up to 40 megabits for an extra £20 per month. The service is unlimited, has no usage cap, and will be available to 30% of UK homes.
Sky said the service would grow over time "in line with BT's fibre roll-out programme".
Follow Loulla-Mae Eleftheriou-Smith on Twitter @LoullaMae_ES