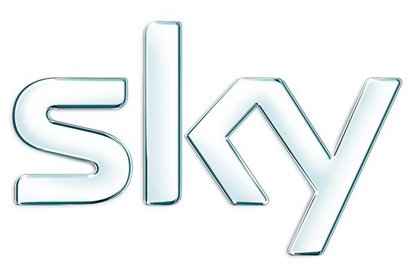 The "Sky Songs" subscription service will charge users £7.99 per month, which will entitle them to download up to ten songs and to stream an unlimited amount of music.

More than four million tracks will be made available to download from next Monday, and users will be able to transfer their purchases on to any MP3 player. Currently, songs downloaded from iTunes are only compatible with Apple's iPod music players.

Apple is still the clear market leader in the digital music marketplace. However, it has come under increasing pressure in recent years with the emergence of streaming sites such as Spotify.