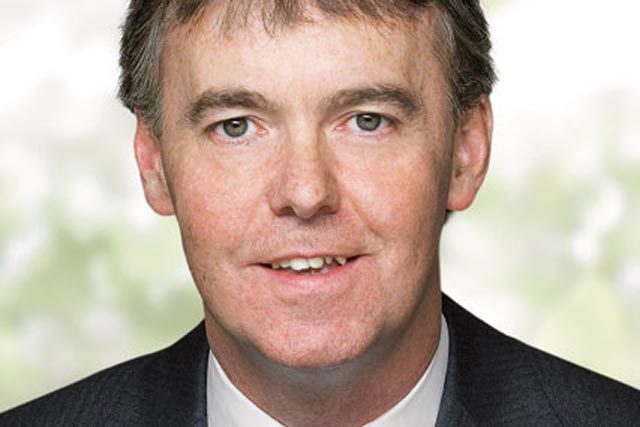 The transaction will add more than 500,000 of Telefónica UK's telephony customers to Sky's own 4.2 million broadband customers and four million telephony customers (as at 31 December 2012).

The deal means Sky will leapfrog Virgin Media, which has 450,000 customers, and close the gap on market leader BT (6.6 million). It builds beyond Sky's traditional heartland of Pay TV, which reached its target of 10 million customers back in 2010, to tap into the sustained growth in demand for broadband and home telephony in UK homes.
From a standing start in 2006, the media company identified its so-called "triple-play" customers, which take Pay TV, broadband and fixed-line services, as a major growth area and pursued it aggressively. During that time, Sky has established itself as the UK's most popular triple-play provider with 3.6 million triple-play customers, one third of its base.
Under the terms of the agreement, Sky will pay £180 million to Telefónica UK for the consumer broadband, home phone and line rental customers served by the O2 and BE brands, with an additional amount, "not exceeding £20 million", payable upon the successful customer migration.
Jeremy Darroch, chief executive of Sky, said: "We believe that the O2 and BE consumer broadband and telephony business is a great fit, with customers used to high-quality products and strong levels of customer service.
"We look forward to welcoming these new customers to Sky and giving them access to our wide range of high-quality products, great value and industry-leading customer service."
Telefónica UK is said to be focusing its energies away from the home broadband experience in favour of delivering best-in-class mobile connectivity, following its recent £500 million investment in next generation 4G licence.
The acquisition is due to complete by the end of April 2013, subject to regulatory clearance.
Follow @DurraniMix