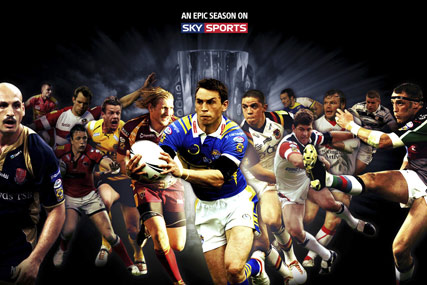 Sky immediately began legal action against the regulator, which has been investigating the pay-TV market for more than two years, and is applying to the Competition Appeal Tribunal in a bid to block the ruling.
Sources at Sky said that it had no intention of launching Picnic, its proposed pay-TV service on Freeview, which Ofcom cleared for launch as part of the pay-TV review.
Sky had proposed the launch of Picnic two years ago but a source said there is no role or place for it anymore.
Ofcom ruled that Sky must reduce the price it charges rivals, such as Virgin Media and BT Vision, for Sky Sports 1 and Sky Sports 2 by 23 per cent, from £13.88 to £10.63 a customer.
The regulator said that Sky currently exploits market power by distribution of its premium channels to rival pay-TV providers.