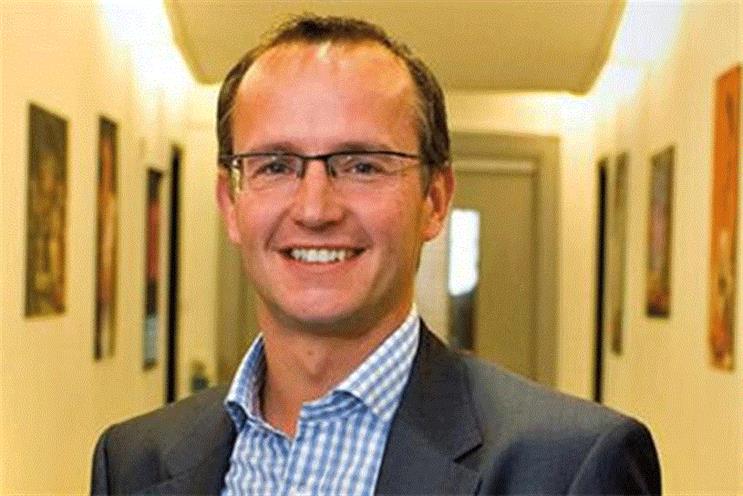 The New York based company was chosen after a review and will be tasked with allowing Sky to "control frequency exposure across multiple video platforms and devices".
Videology, which is based in New York, will help Sky put together the programmatic system to cover inventory management, optimisation and prioritisation.
Sky Media expects to have the system set up in the first quarter of 2016. The appointment comes a month after the pay-TV broadcaster announced the launch of Advance, a platform that delivers sequential advertising to VoD and online viewers.
Jamie West, the deputy managing director at Sky Media, said: "We've chosen Videology to help us with this proof of concept project because of their expertise both in digital inventory optimisation and cross-screen campaigns.
"Videology's pedigree working with large media sales and content owners in other markets is a real positive.
"Their view of video convergence is similar to ours, and we look forward to creating effective advertising outcomes that have a lasting benefit for our clients."