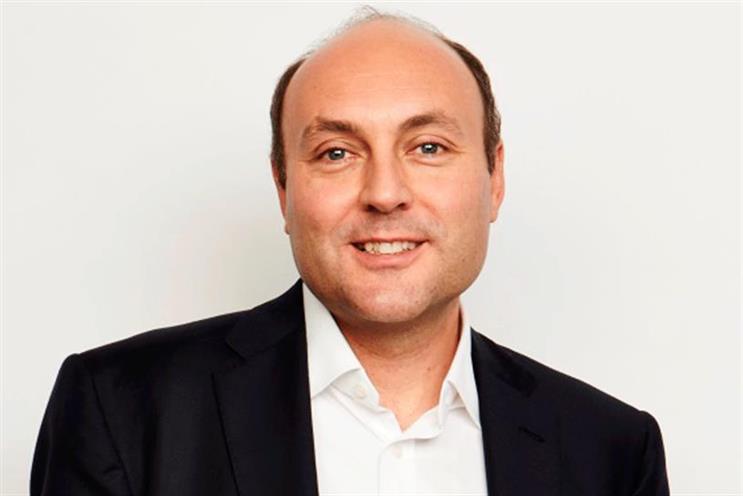 The move will mean Sky Media's staff of about 350 will work ten miles west from the heart of central London, where most agencies are based.
However, Sky Media will keep a working space for meetings and presentations in Victoria, where its close neighbours include its TV ad sales rival Channel 4 as well as Google, Telegraph Media Group and VCCP.
Insiders insisted the move would not undermine Sky's agency and client relationships and said it made sense to be based at the company's "integrated" campus in Osterley because they will be physically close to other departments such as technology and product development.
Sky Media has pioneered ad-targeting service Sky AdSmart to take advantage of its connected TV set-top boxes, Sky+ and Sky Q.
Sky Media is thought to manage over £1 billion of ad sales, including for other broadcasters such as Viacom, and some industry observers believe it has overtaken Channel 4 to be Britain's second biggest TV sales house ahead of ITV.
Sky, whose chief financial officer, Andrew Griffith, oversees Sky Media, has told investors it is keen to "push operating efficiency initiatives across the group". John Litster heads Sky Media.