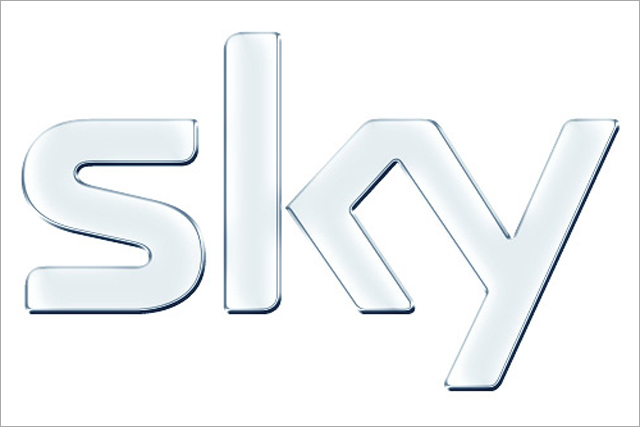 The service will be available through a series of internet devices and will "provide instant access to some of Sky's most popular content, including hundreds of films from Sky Movies," according to the broadcaster.
Jeremy Darroch, chief executive of BSkyB, said: "The launch of a second brand is an exciting opportunity for us and the rationale is very simple. Having two brands will allow us to meet the needs and preferences of different customer segments more effectively.
"Because Now TV will also be 'powered by Sky', customers will still know that it will give them the best, exclusive content and a high quality experience, from a provider they can trust.
"Either way, we believe we can offer even more customers a product that's just right for them."
The service will require no contract and will work on a pay as you basis with customers able to pay monthly or for individual programmes.
Darroch said: "As the quality of the TV experience over broadband has improved, people have become more willing to consume content in different ways.
"That presents a great opportunity to distribute our programmes, which wasn't there even a year or two ago.
"With the long-awaited explosion of connected devices now upon us, this opportunity is only going to grow. And it's something we believe is highly complementary to our existing service."
He said that Now TV is looking to target the 13 million homes that are not signed up to a pay TV service.
Sky Movies will be available from launch and content will later include sport and entertainment.
The service will be available across a wide range of connected devices, including PCs, Macs, laptops, tablets, mobile phones, games consoles and internet-connected TVs.