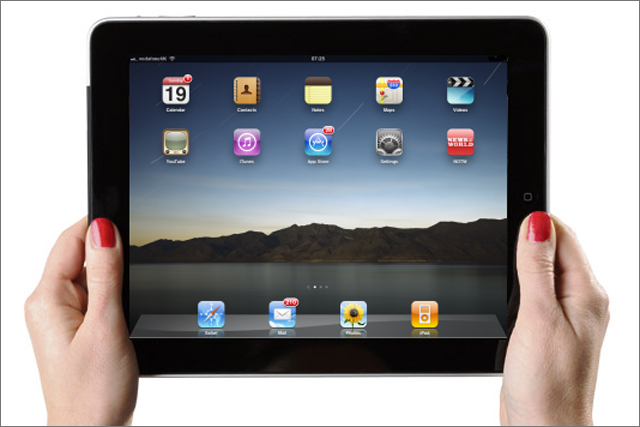 The app has been designed and built exclusively for the iPad and has its own dedicated editorial team. It is designed for users who want to access breaking news on the go. Content will include live and on-demand video, expert analysis and rich interactive graphics.
The app will initially be free but will become a paid monthly subscription for non-Sky customers "in the near future".
Darroch, at the Financial Times Digital Media and Broadcasting conference earlier this month, said: "It's going to be a new platform along with TV and online. Unlike other news apps, it's going to be constantly updated. You can take control of the service through a combination of video and graphics and you can rewind it."
John Ryley, head of Sky News, said: "We challenged ourselves by coming up with new ways to deliver news to our users, taking advantage of the unique features and functionality of iPad. We wanted to bring users more control and flexibility to how they view and interact with the news they want. The result is Sky News for iPad."
Sky News has been available as a live stream since 2005 as part of the Sky Mobile TV service.