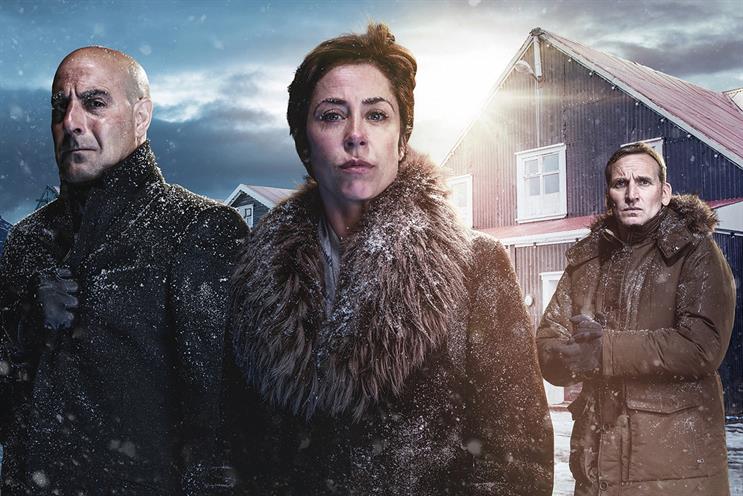 Bernd Daubenmerkl, formerly the managing director of Eurosport Media at the rival Discovery-owned broadcaster, has been appointed as Sky Media's director of international sales and partnerships. He reports to John Litster, the managing director of Sky Media.
Sky now operates in the UK, Ireland, Italy, Germany and Austria, with 21 million subscribers, and has been pushing for pan-European collaboration. Fortitude, its crime drama, debuted in all five countries simultaneously.
There are opportunities beyond Europe, Sky added, because Sky News airs in Asia, Africa and the Middle East. There will be a focus on client partnerships in Asia.
Litster said: "Sky is an increasingly attractive partner for major international and European brands that want to deliver campaigns across borders."
Analysts have cautioned that many multinational clients still control adspend on a national basis, despite the trend to consolidate media buying into one global agency.
Asked recently about the demand from brands for international campaigns, Andrew Griffith, Sky's chief financial officer, told Campaign: "We'll follow the clients. There's a good opportunity for us."