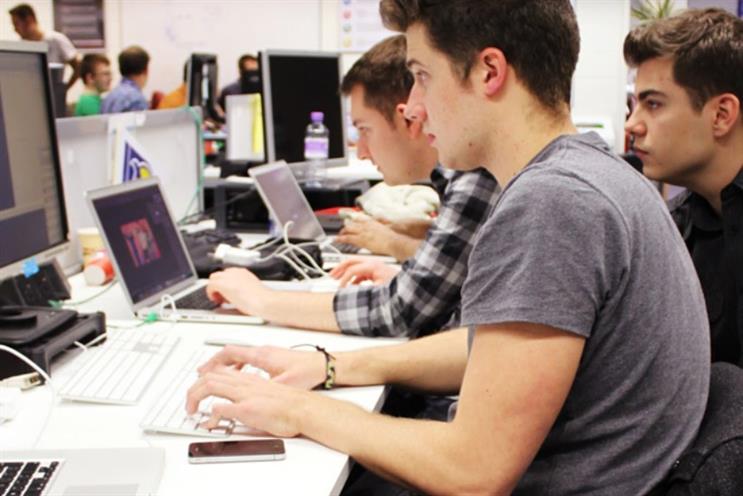 The hub will focus on building the next generation of Sky's sites and apps, with a particular focus on helping viewers access content across different devices, wherever they are.
Marketing understands the impetus for fresh blood has come from Sky's existing tech teams needing additional capacity.
It isn't clear whether Sky will focus on particular technologies at first. The company has trumpeted recent partnerships with Silicon Valley start-ups, including streaming app Roku, multiscreen video provider Elemental and distribution service 1 Mainstream.
Sky will also try and plug the gap in the UK's tech talent by taking in young people looking to gain career experience and skills in technology. It will establish its second Software Engineering Academy in Leeds, after launching the original in London.
The Leeds school will accept 24 graduates and eight apprentices a year.
Jeremy Darroch, Sky's chief executive officer, said: "Digital skills and innovation are at the heart of what we do at Sky, helping us give customers the best possible TV experience, whether at home or on the move.
"With our investment in Leeds, we're creating one of the largest digital communities in the UK. We are looking forward to bringing hundreds of new jobs to the city and giving young people the opportunity to build their skills and help shape the digital services of the future."
---
Recommended