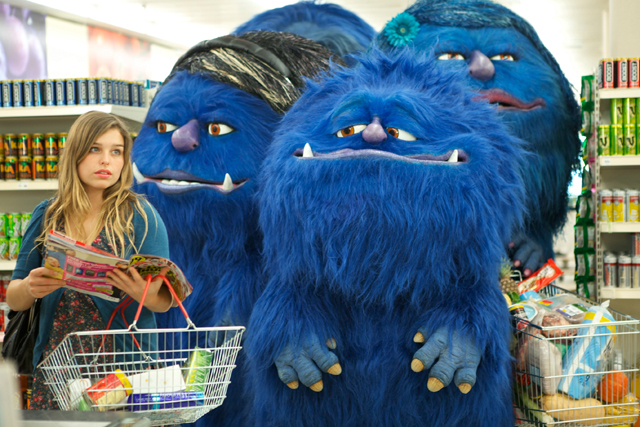 Sky's share price inched up in early trading to 770p, well above the 700p per share Murdoch's News Corporation pitched its offer at in June.

The stockmarket continued to value Sky at around 700p until the beginning of November. Improved earnings and the apparently increasing likelihood of the deal securing regulatory clearance have steadily driven the price upwards.
Sky pulled in a total of £3.2bn in revenue in the last six months of 2010 – a sum roughly equivalent to the BBC's annual licence fee funding. The figure was up 15% from the previous year, driven by growth in take-up for broadband and HD.
The pay TV operator also achieved its milestone of 10 million customers and now has three million broadband customers after adding 204,000 (the highest number for 10 quarters) in the final quarter of 2010.
The company is also planning a new service later this year that will be partly powered by its pending acquisition of Wi-Fi provider, The Cloud.
Sky Anywhere will allow easy access to Sky content on multiple devices – for example tablets – "both inside and outside the home".