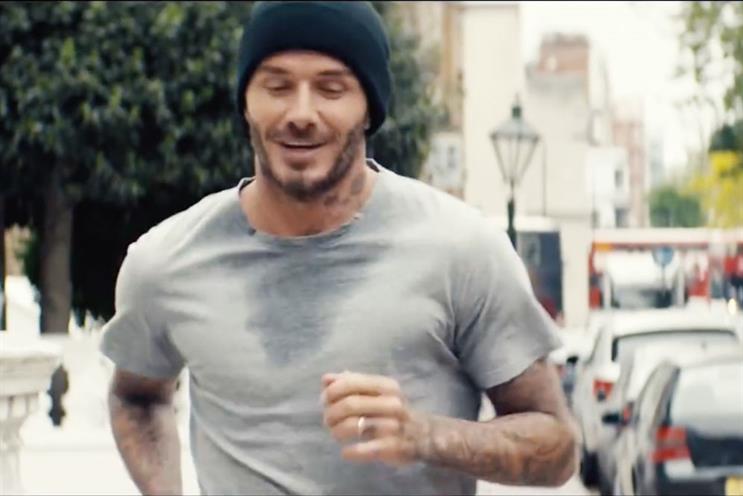 The broadcaster kicked off the review in February. It approached shops as it planned to review its customer packages for Sky Sports.
Sky's TV customers pay £49.50 a month for the Sky Sports bundle, which includes the standard package.
The sports TV market is becoming tougher for broadcasters to stand out in. Sky has faced greater competition against BT Sport, with which it shares the Premier League rights. Earlier this year BT also renewed its exclusive three-year deal for the Champions League.
Virgin Media has also upped its game with a campaign calling for match tickets to be capped at £20.
Adam & Eve/DDB began working with Sky last year after being appointed to handle digital and social for Sky Mobile. The pay-TV giant's agency roster also includes Brothers & Sisters, FCB Inferno and WCRS.
Sky did not respond to Campaign's requests for comment. Adam & Eve/DDB declined to comment.