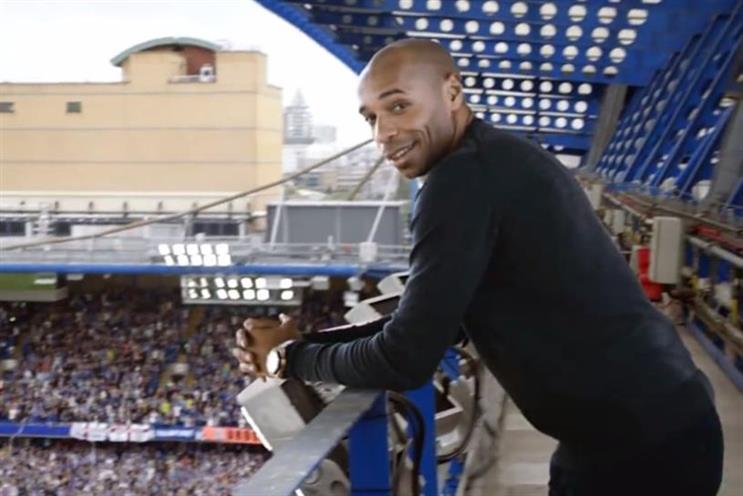 The pay TV broadcaster posted group revenue of £11.3 billion in the 12 months to the end of June, a 5 per cent increase year on year.
Sky added 973,000 new customers, which is more than 45 per cent more than it added the previous year. Sky has also passed the 12 million customer mark in the UK and Ireland for the first time.
Jeremy Darroch, Sky's group chief executive, said the performance of Sky's UK operation was the "engine of growth" for the rest of the business, with Italy cited as a "tough market".
He said: "The past 12 months have been an outstanding period of growth for Sky. We've successfully completed a deal that has transformed the size and scale of opportunity for the business while delivering an excellent financial and operational performance as more customers chose Sky and took more of our products."
Sky also reported a "stand-out" performance on churn, which was less than 10 per cent in each market.
It is the first annual results since the company's £4.9 billion acquisition of its sister companies in Germany and Italy last year, when it rebranded in the UK to Sky from BSkyB.
Meanwhile Sky Media, Sky's ad sales division, reported a 5 per cent increase in retained ad revenue to £510 million across the 12 months to 30 June 2015.
John Litster, the managing director of Sky Media, pointed to the growth of Sky AdSmart and the extension of its partnership with Viacom as examples of how the last 12 months were a "big year" for Sky Media.
Viacom's decision in May to partner with Sky Media for the ad sales for Channel 5 led to more than 90 redundancies.
Litster told Campaign that relations with media agencies were better than ever and paid tribute to Rachel Bristow, the director of client partnerships and collaboration who joined from Unilever last year.
He said: "The ad tech has helped us but we are now focused on advertising effectively more than we have ever before.
"The agencies have been helpful and I think there is a more honest and open dialogue than there ever has been."
"[Bristow] has helped us focus on what we do more on partnerships and more on important relationships, including the way to success as making sure you engage with the media agencies and make sure the advertising works.
"Rachel has allowed us to do that because she is allows them to engage with advertisers in a different way."
AdSmart, Sky's tailored advertising service launched in January 2014, will continue to grow, Litster added.
He said: "Seventy per cent of advertisers that are using AdSmart are new to Sky. We have got great AdSmart sales team. AdSmart is something that we are really committed to.
"Our mobile proposition, Sky Go, is growing in terms of registered users. Lots of new revenue lines that we should be able to monetise that will be attractive to advertisers."