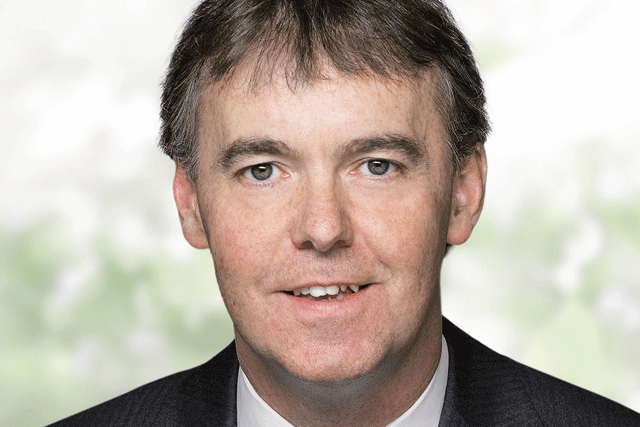 Advertising revenue across the group climbed 5 per cent in the first full quarter since Sky began managing the ad sales for Viacom's Channel 5 in the UK.
Sky shrugged off the loss of European Champions League rights to BT at the start of this season as revenues from Britain and Ireland rose 7 per cent, with TV customers up 43,000 and broadband up 133,000.
But sales and administrative costs rose 6 per cent as Sky invested in marketing to maintain its "share of voice" to "mitigate" the absence of Champions League football amid a promotional blitz by BT.
Sky claims its new connected advertising service Sky AdVance will allow brands to target its 12 million UK customers across TV set top boxes and connected devices such as tablets and smartphones for the first time.