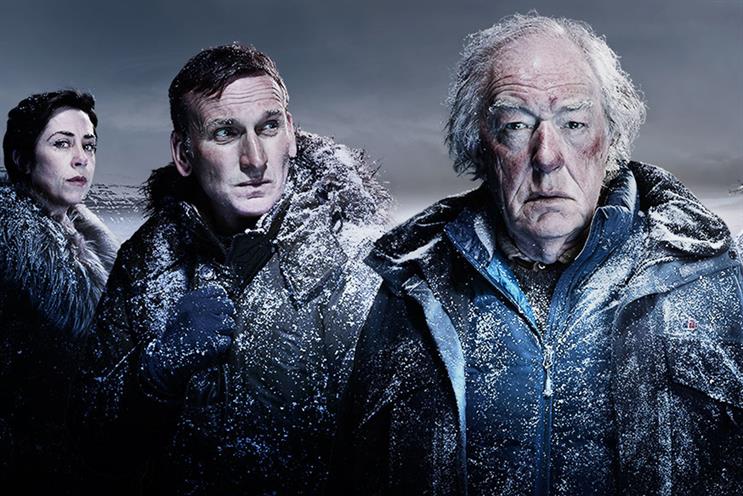 In group results, hailed as "excellent" by the broadcaster, figures for the nine months ending 31 March saw Sky's highest January to March growth in the UK and Ireland for 11 years.
Sky's group revenue was £8.45 billion, up 5.0 per cent year on year. UK and Ireland revenues increased by 6.1 per cent to £5.82 billion.
Operating profit was £1.03 billion in the nine months to 31 March 2015, compared to £854 million in the previous year – an increase of 20 per cent.
Overall group advertising revenues increased by 6 per cent, led by Germany, which reported growth of 22 per cent.
Sky said ad revenues were boosted in the UK by the "strong performance" of its targeted ad platform AdSmart alongside "market growth" from the pull forward of election marketing spend.
There were 242,000 net new customers added to Sky's books between January and March, almost 70 per cent more than the same period in 2014.
Sky also reported a record growth rate in Germany and Austria and its best Q3 performance in Italy for three years.
The churn rate – the number of people closing their Sky accounts – was slightly down compared to the same period last year (10.1 per cent in 2015, compared to 11.0 per cent in 2014).
Earnings before interest, taxes, depreciation, and amortization were £1.5 billion up 10.7 per cent year on year.
Jeremy Darroch, chief executive at Sky, said the broadcaster was particularly excited by its progress in original drama.
He said: "Fortitude debuted as the most successful drama ever on Sky Atlantic in the UK, 1992 opened as our most successful original scripted series in Italy, while Germany took its first steps in international co-production with 100 Code.
"As these results demonstrate, our teams are working well together right across the new Sky. Five months in, our integration plans are progressing well and we are well positioned for the expanded growth opportunity ahead."
Analysts' reaction said the results were broadly in line with what they had expected. Barclays Equity Research described the results as "another solid quarter", and said: "Sky has now demonstrated they can still grow thanks to a superior TV product.
"While we were disappointed by the Premier League auction results, Sky should show solid results for the next 15 months at least."
Over the past 12 months, Sky has added nearly a million customers to its books, growing the total number of products it sells from 48.4 million to just over 53 million.