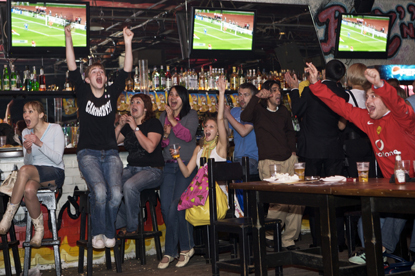 The division, which supplies Sky Sports programming to 46,000 pubs and clubs in the UK, is said to be holding credentials meetings with direct agencies about its business-to-business account.
The brief is expected to focus on direct mail to clients.
Sky Pub Sports broadcasts with a separate advertising feed, giving advertisers the opportunity to reach its three million viewers.
Most of the broadcaster's direct marketing is handled by Digital and Direct, but it has worked with other agencies on projects including EHS Brann, RMG Connect, Partners Andrews Aldridge, MRM Partners and Flourish.
Last month, Sky confirmed it is planning to appoint a direct agency to handle customer relationship marketing in support of its sponsorship of The O2 Arena. The broadcaster is looking for an agency to handle a loyalty reward programme that will give customers access to special events and screenings at The O2.
Sky also has the first option on airing events from The O2.