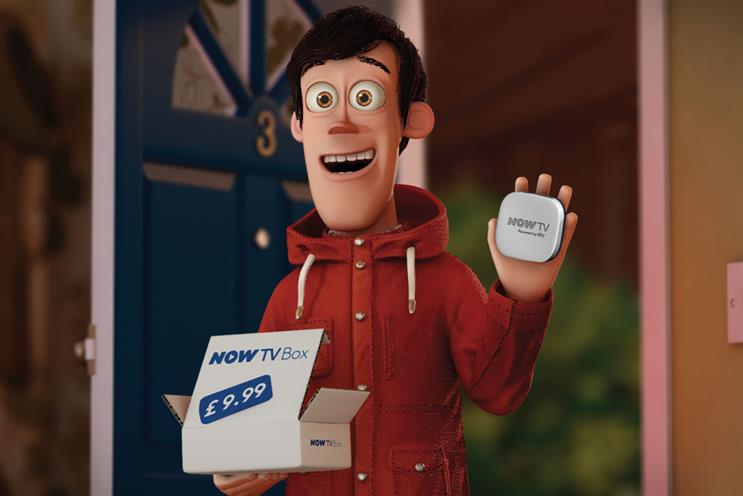 WCRS beat FCB Inferno in a final shoot-out. Both shops have an existing relationship with BSkyB.
Campaign first reported the review in September, when Now TV's brand director, Jo Fox, said the two-year-old company had evolved and the time was right to invite "agencies to pitch for our advertising work".
WCRS was first awarded Now TV's ad business in 2013 without a pitch. The shop's debut campaign – its only TV activity to date – was called "then and now".
Ross Neil, the WCRS executive creative director, said: "We've been on a successful journey with Now TV for the past couple of years. The new idea we've created takes us to new heights."