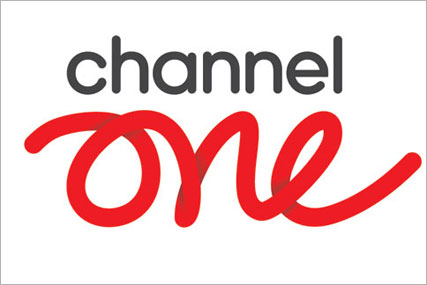 Virgin1 is one of several channels Sky now owns after buying Virgin Media's content division, Virgin Media Television, for up to £160m in June.
It was stipulated at the time that Virgin1 could not continue to use the Virgin brand name and Red, the channel's mascot introduced after Virgin1's launch in 2007, will not be used anymore.
On-air promotions and idents will inform viewers of the name change, while the channel's website will change to mychannelone.co.uk.
Channel One will continue to be broadcast in the same slots on all platforms across Freview, Sky and Virgin Media, with much of its scheduling and programming remaining unchanged.
Channel One will show US drama series 'V' for the first time, after acquiring the digital terrestrial rights from Warner Bros.
Jonathan Webb, managing director of Virgin Media Television's Living TV Group, said: "Channel One continues the journey we began with Virgin1 in 2007.
"Channel One will continue to embody the wit and warmth of Virgin1, and inherits the jam-packed schedule that has propelled the channel to market-beating growth over the last few years."