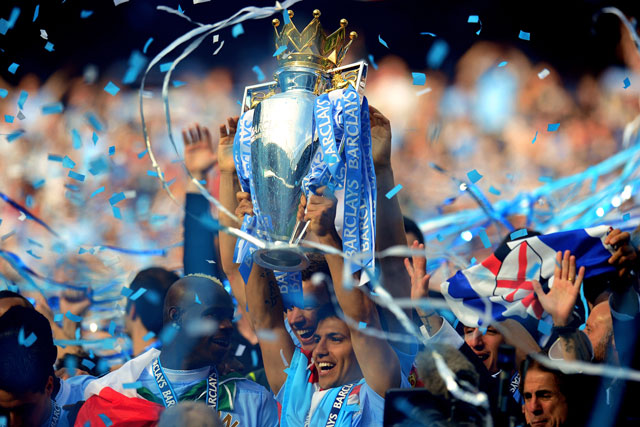 In the ruling published today, Ofcom found Sky's stance did not amount to "undue discrimination", which would be a breach of rule 4.1 of the Broadcasting Code.
Ofcom found that in refusing to carry BT Sport advertising on Sky Sports, Sky was pursuing a "legitimate commercial interest".
BT argued that because advertising on Sky Sports was an effective way to reach "men who watch sports", not being able to advertise on the channels would make BT's ad campaign cost more. The exact proportional extra cost was redacted from the report.
Although Ofcom was not able to reach a definitive conclusion on the likely additional cost, it considered, on the basis of the information BT provided, any additional cost to BT from purchasing ABC1 Men impacts elsewhere was likely to be "limited".
Ofcom said that given the limited extent of the effects on BT, Sky's approach was "proportionate to its aim" and so Sky had not "unduly discriminated" against BT in that respect.
BT complained to Ofcom at the end of February about Sky's refusal to carry advertising for its sport services on Sky Sports. The regulator asked Sky for representation on 18 March and then launched an investigation in April.
In a shock move, BT won rights to the Barclays Premier League in June last year and will launch TV channels in time for the new season, which kicks off in August.
Follow @MaisieMcCabe