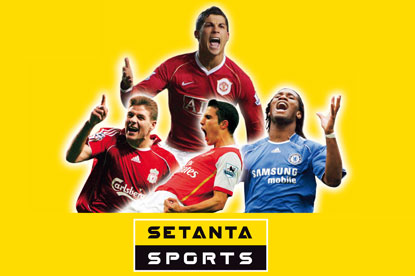 The advance payment would have bridged a funding gap at Setanta as it talks to rights holders such as the Scottish Premier League and the PGA golf tour about securing reduced terms on rights deals.

Private equity investors in Setanta, including Doughty Hanson, Balderton Capital and Goldman Sachs, have offered to inject £50 million into the sports broadcaster, and Setanta is exploring refinancing opportunities under its chairman, Sir Robin Miller.

Sky's refusal to provide the interest free loan places increased importance on talks between Setanta and the various sports bodies that hold the content rights.

Reports suggest it has until 15 June to make a £35 million payment to the Premier League.