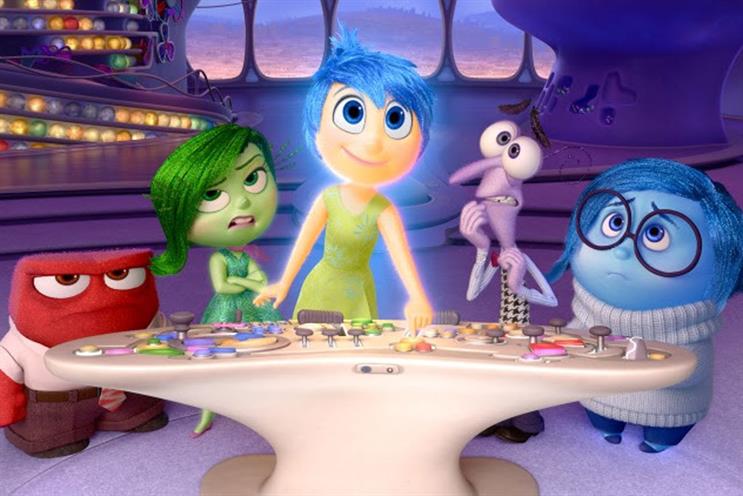 A spokeswoman for Sky declined to comment on the length or value of the deal, which gives customers of the UK's largest pay-TV broadcaster the first chance to watch films from Disney, Pixar, Marvel and Lucasfilm, around nine months after they appear in cinemas.
Sky has exclusive rights to the films for up to 18 months, although the exact length varies from movie-to-movie. As part of the package, Disney's TV channels will continue to be available through a Sky subscription.
The deal keeps rivals, such as Netflix, Amazon and BT, at bay in the market for movie viewing at home. Sky also has first-run deals with the five other major Hollywood studios – Sony, 20th Century Fox, Paramount, NBCUniversal and Warner Bros.
In July, the European Commission raised a Statement of Objections against Sky and the six studios for anti-competitive practices, for restricting consumers outside the UK and Ireland from watching Sky's range of programming.
Gary Davey, Sky's managing director for content, said: "Sky and Disney have been working together for almost 25 years. Our collaboration has continued to grow and the launch of the exclusive Sky Movies Disney channel two years ago has been a huge success.
"This new agreement means our customers can continue to enjoy the biggest blockbusters like Star Wars: The Force Awakens and Inside Out before they are available on any other online subscription service.
"They also get access to a great portfolio of family channels and a growing on demand library of amazing shows and films which we know they love."