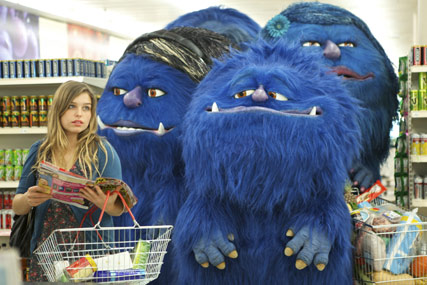 Digital agency 20:20 also joins the roster, which includes incumbent Digital and Direct, WCRS & Co and Brothers & Sisters.
Search agency Efficient Frontier will handle Sky's paid search marketing activity.
The appointments follow a review of Sky's £10m digital roster in April last year.
The conclusion of the digital review puts an end to Sky's relationship with incumbent digital roster agencies AKQA, Soup, Bigmouthmedia and Diffiniti.
Last year, Sky appointed Engine-owned Jam to handle its social media strategy, and Greenlight to its search engine optimisation (SEO) account. Affiliate Window was picked to handle its affiliate marketing activity, while MediaCom was chosen to handle digital media planning and buying.
John Orriss, director of subscriber growth and sales, BSkyB, said: "These latest appointments complete Sky's roster of digital agency partners, following our comprehensive review last year.
"Digital interaction with our customers is an ever-more important part of what we do, and, in our final roster, we now have the ideal blend of skills, capabilities and expertise to continue our leadership in the digital arena."