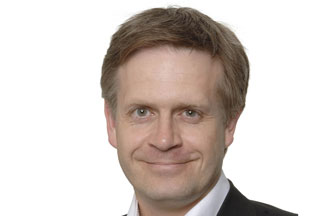 Cull, who joined Sky in 2007 from Waitrose, where he was marketing director, will focus solely on public relations.
Tansey will now look after Sky's customer magazines, which include Skymag, sent to all customers, as well as Sky Sports and Sky Movies, which go only to subscribers to those channels.
Continuing to report to group brand marketing director Andy Brent, Tansey retains control of Sky's brand positioning, brand marketing strategy and value proposition and strategy.
Brent said the changes will lead to additional appointments within the department and a greater focus on public relations, as well as driving 'greater focus and effectiveness' from brand activity.
The restructure does not affect the role of director of marketing and communications for Sky networks Alex Lewis, who maintains responsibility for the marketing and PR for all other Sky networks.