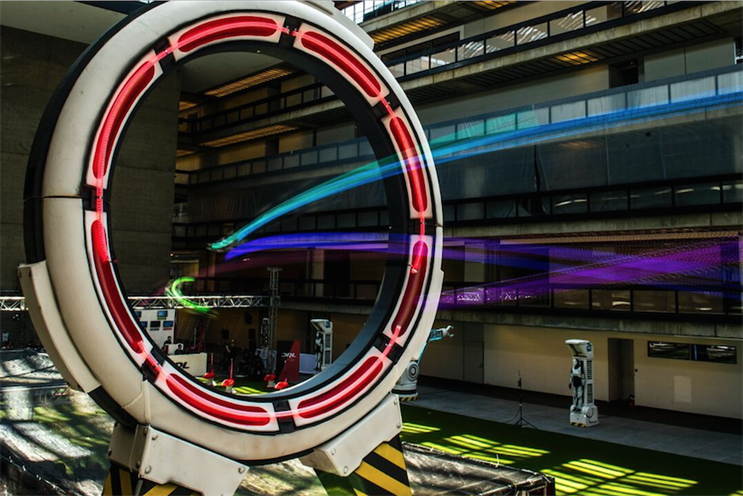 DRL, in which Sky has also invested $1m (£755,000), shows drone racing in a first-person view, with elite pilots competing this season in five races.

There will be a first race in London, with an "iconic venue'" and date yet to be announced.

The league will be shown on Sky's forthcoming new channel Sky Sports Mix, which is offered to all Sky customers at no extra cost.

Emma Lloyd, group business development director at Sky, said: "We're thrilled to be partnering with DRL to help develop this exciting new sport. The investments we make are all about driving innovation, and ultimately improving the Sky experience for customers."

DRL chief executive and founder Nicholas Horbaczewski said: "Having a distribution deal and strategic partnerships with Sky will bring DRL to tens of millions of viewers. With their expertise and our industry leading technology, media production and development of the best competitive racing, we believe we can truly grow a global franchise around this futuristic, high-speed racing sport."