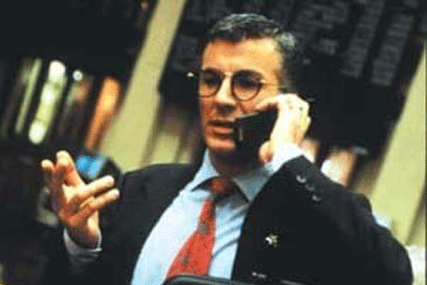 Advertisers will now be able to sell around Sky's numerous mobile properties, such as Sky Sports and Sky News.

The platform will be sold by the digital arm of BSkyB's sales operation, Sky Media, which is led by Tim Hussain, Sky's head of mobile advertising, who joined from AOL two months ago. It has not yet been announced whether extra staff will be employed for the operation.

Ads will be targeted according to several parameters, including content, type and time of day.

To enable the insertion of ads around Sky's mobile inventory, the company has deployed Ad Infuse's adInMotion technology.

In September 2005, Sky launched Sky Mobile TV, which currently offers a mix of around 30 live linear and made- for-mobile TV channels.