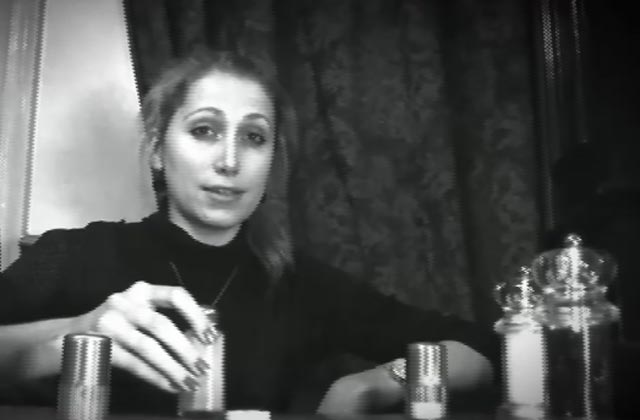 Kick It Out, the campaign that challenges discrimination in the football community, has released a short film in direct response to the incident.
Created by McCann London, the film cuts between a number of girls and women, at home or at work, explaining the offside rule.
Paddy Power has created a "cheeky" outdoor campaign, which broadcasts odds on who will replace Gray and Keys.
The ads were displayed on Ocean Outdoor's Two Towers displays, located on the A4 corridor to London.
This week, Sky Sports pundit Gray was sacked and host Keys resigned following an outcry over their comments about female assistant referee Sian Massey at the weekend, as well as other footage of older sexist comments.
Keys and Gray believed that their microphones were switched off while they commented on Massey's involvement in the Wolves vs Liverpool game last weekend.
Keys, in the footage, said: "Somebody better get down there and explain offside to her."
Gray said: "Can you believe that? A female linesman. Women don't know the offside rule."
Keys replied: "Course they don't. I can guarantee you there will be a big one today. Kenny (Liverpool manager Dalglish) will go potty. This isn't the first time, is it? Didn't we have one before?"
Later in the exchange, Keys said: "The game's gone mad. Did you hear charming Karren Brady this morning complaining about sexism? Do me a favour, love."
Sky said in a statement that the two presenters had apologised, while Sky Sports managing director Barney Francis said their comments were "totally unacceptable".